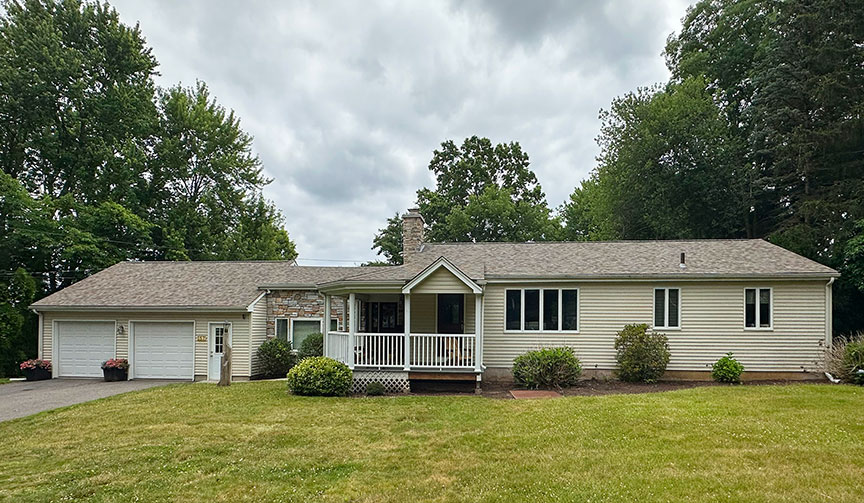 Location
Our office is located at 157 Gilbert Ave., Rocky Hill, CT 06067.
Office Hours

Monday - Friday 9am-2pm.
Please call first to make an appointment to ensure someone is available to assist you.
860-529-3381
Administration & Staff
We have years of experience caring for families, from all walks of life. Each family comes to us because they know we are leaders in our profession, dedicated to excellence in service, and have the highest integrity.