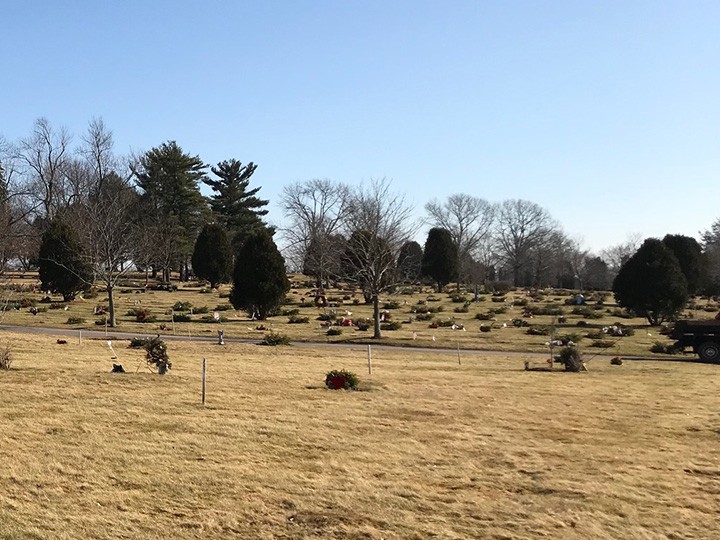 Full Burial
Ground burial is offered in various sections at Rose Hill Memorial Park.  Please contact us regarding sections available for pre-planning and immediate need. Inquiry about specific locations is best made by family members at the cemetery office.
Section 32 is our current full burial section with lots available.
See map.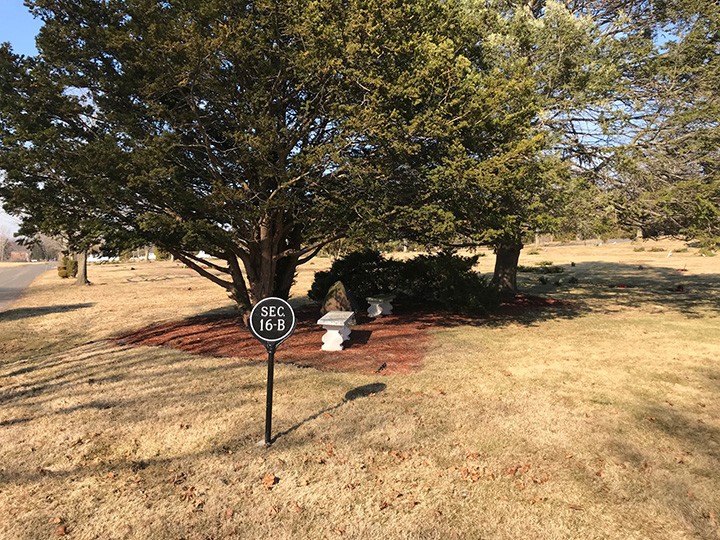 Cremation Burial
Rose Hill Memorial Park offers a variety of options for the respectful disposition and memorialization of cremated remains.  Please inquire with our office for specific information.
Section 16-B is our current cremation section with lots only available for cremains. This is a new section that was recently opened.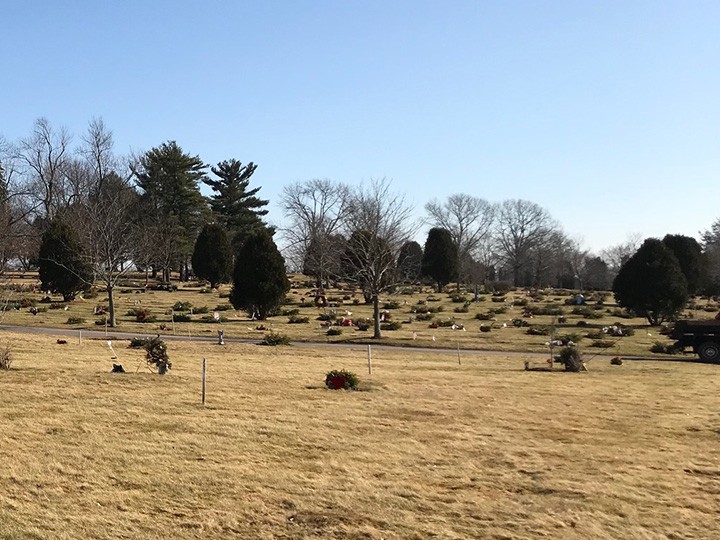 Crypt Burial
Section 23-C is our crypt section, which are double depth lots with two full burial spaces in the same gravesite. There is limited space in this section.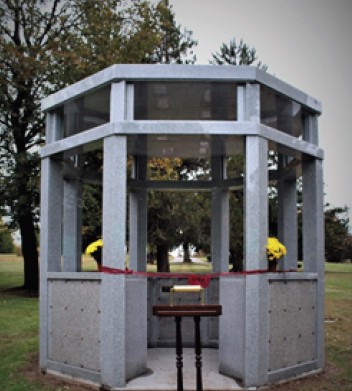 Music Tower Columbarium
Rose Hill welcomed its newest addition to its grounds; a beautiful Music Tower Columbarium consisting of 105 niches that can accept 210 cremains.